RACING THIS WEEK
FEATURES
SERVICES
Shawn Hurwitz, Chairman of the Board of Directors of the Sam Houston Race Park, died in a boating accident Sunday in Austin.

© AP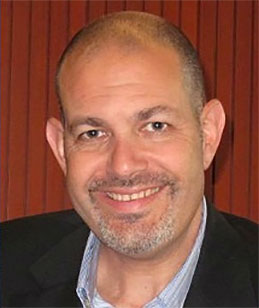 Sam Houston Race Park Board Chairman Killed In Boating Accident
AUSTIN, TX—OCTOBER 12, 2015—
Two people died Sunday and three others were injured after a boat collided with an object in Lake Austin before starting to sink.
Family members of one of the deceased identified the man as Shawn Hurwitz, Chairman of the Board of Directors of the Sam Houston Race Park.
Austin Fire Department Division Chief Palmer Buck says the boat hit a fixed object in the water at about 5 a.m. Sunday.
Austin-Travis County EMS said that one man was pronounced dead at the scene and four people were taken to the hospital. Austin police later said a second person had died.
Austin-Travis County EMS says the three other victims have injuries that are not considered to be life-threatening.
"At this time and with heavy hearts we can confirm that Shawn Hurwitz passed away last night in an incident on Lake Austin," said J. Kent Friedman, a friend of the family. "We don't have a lot of details at this time and ask for a degree of privacy as his loving family and friends mourn this tragic loss.
"Shawn Hurwitz's generous spirit and huge heart touched so many people over the years that this news will be devastating to people across the state and nation."
"Please keep the Hurwitz family and the families of the others involved in the accident in your hearts and prayers in the days ahead."
Hurwitz is also the President and CEO of Maxxam, a real estate investment company.
Hurwitz was 50 years old.