Thursday, May 23, 2013
Member Stallion Search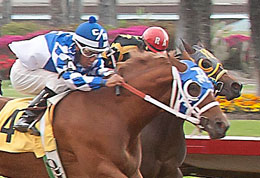 ---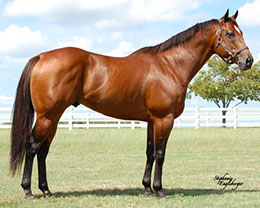 Coronas Fast Dash
got his first stakes winner from only two starts this season on Sunday. Susan Hanson and Carol McKinney's Sign Of Corona, a gelding by
Coronas Fast Dash
, won the $26,000 Rocky ...
---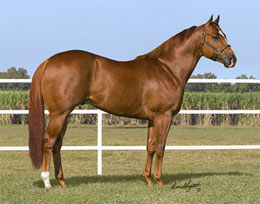 Swingin Jess
sired his first stakes winner Saturday when Jr Czech Swing returned to Laurel Brown Racetrack to win the $51,725 Beehive Futurity. Under jockey Jesus Canales the brown filly held on over a heavy track while recording a time of ...
---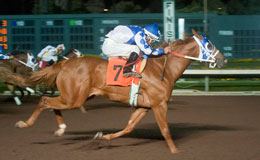 ---
By Andrea Caudill Q-RACING JOURNAL—MAY 13, 2013—The winner's circle of the $101,340 Bank of America Remington Championship Challenge (G2) at Remington Park on Sunday featured a familiar face. The 2011 world champion Cold Cash 123 returned to the circle for the first time in eight months, winning the race – and punching his ticket ...
---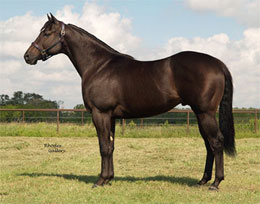 The Louisiana Cartel
has booked full for the 2013 season. "The Louisiana Cartel bred another great book of mares this season," Jorge Haddad said. "We would like to ...
---
Apollitical Jess
, and First Tempting Dash, a full-brother to champion
Tempting Dash
, each brought $97,000 Saturday during a special sale conducted Saturday by Heritage Place Sale ...
---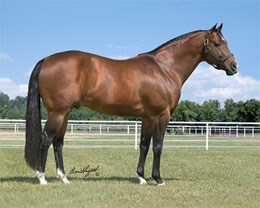 First N Kool
from Chad Hart. He will be sent to South America at the end of the ...
---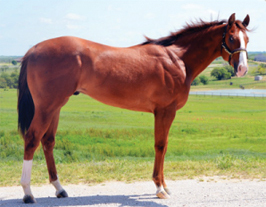 The event is being held in conjunction with the $1 ...
---
---