RACING THIS WEEK
FEATURES
SERVICES
Consignments for the Heritage Place Fall Mixed Sale or due Wednesday, September 6.

© Amanda Glidden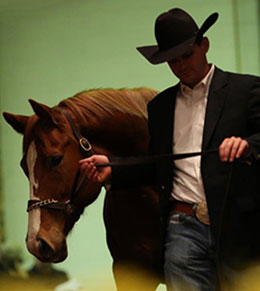 Last Call For Heritage Place Fall Mixed Sale Entries
OKLAHOMA CITY, OK–AUGUST 29, 2023–Consignments for the 46th annual Heritage Place Fall Mixed Sale are being accepting until Wednesday, September 6th (or the sale is full).
Spence Kidney, Heritage Place General Manager, urges horsemen and women to get their horses consigned as soon as possible.
The annual fall mixed sale, featuring yearlings, broodmares, stallions, foals-in-utero, yearlings, weanlings and horses of racing age, will be held November 2-4 in Oklahoma City.
CLICK HERE for more details and consignments forms.
For additional information visit the sale company website at heritageplace.com or call (405) 682-4551.